Trusted Services
We are trusted by our clients.
24/7 Support
+91-9958394111
Well Experienced
8 years of experience
WHO WE ARE
Optical LED Lens solution in the lighting industries
Optiks Mechatronics Pvt. Ltd. was founded in 2015 June in Greater Noida (U.P) India, and gathered with our experienced experts in Optical design, Mechanical design, Mould design & Optical plastic injection. We provide high precision & stable optical components to our customers. We design and manufacturer optiks for the emerging solid state lighting companies such as Cree, Edison, Lumileds, Nichia, Osram, Samsung, Seoul, and other LED Manufacturers.
Read more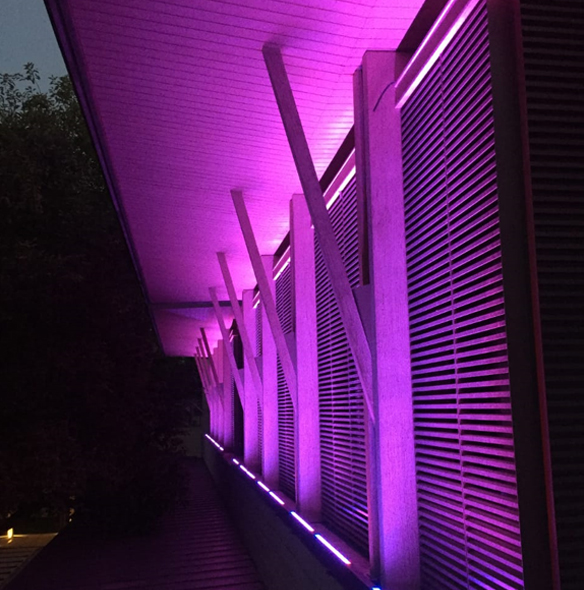 55
Years
Experience Working

HOW WE WORK
Our Project Work Flow
Process
vision
We work with a vision to create niche for ourselves in the Indian as well as global markets of LED optical lenses.
Mission
We always try to intensifying the quality of life of our customers, stakeholders and employees through everything that we do.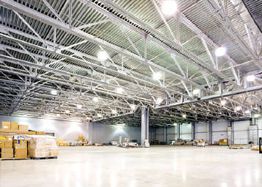 Quality Policy
Being a prominent firm in the industry, we are following a policy to control the quality of our products.
Manufacturing Facility
We have a modern manufacturing unit, which is equipped with advanced machinery.
OUR SERVICES
We Offer Different Services
Our Gallery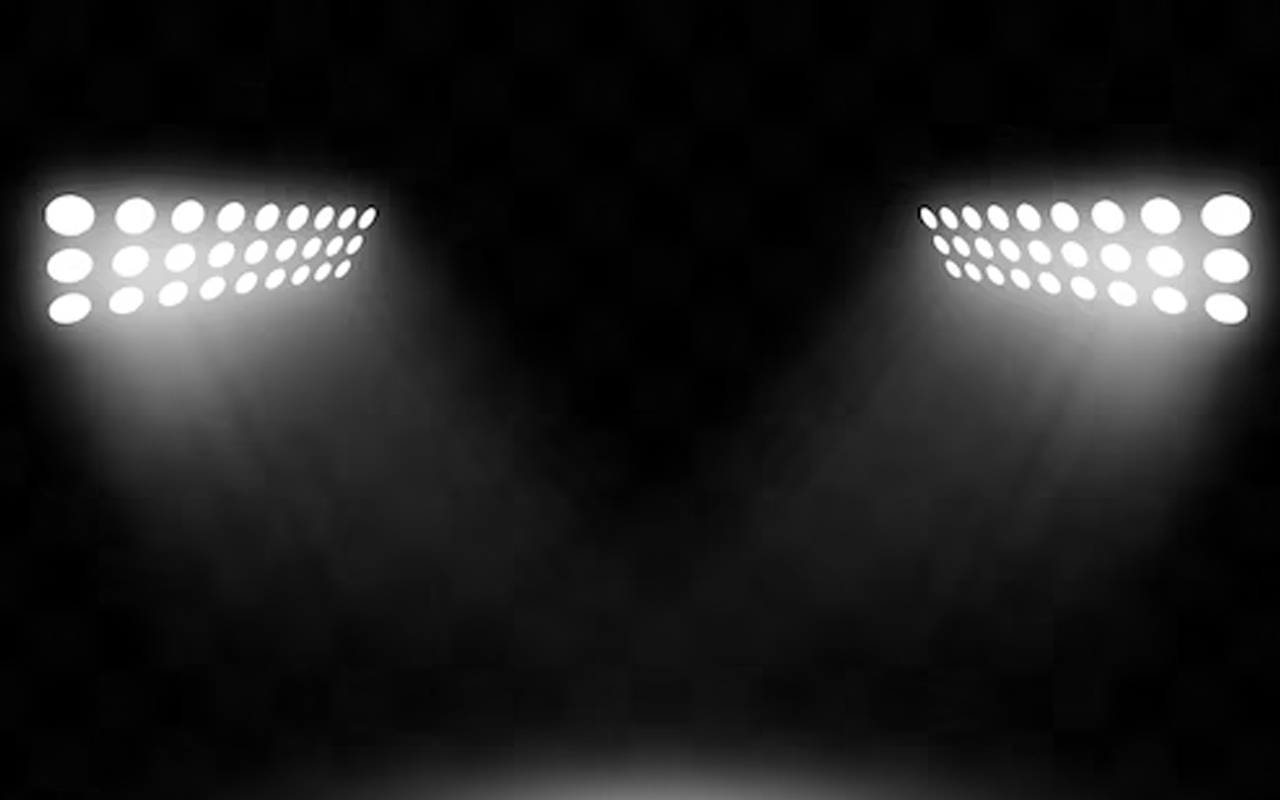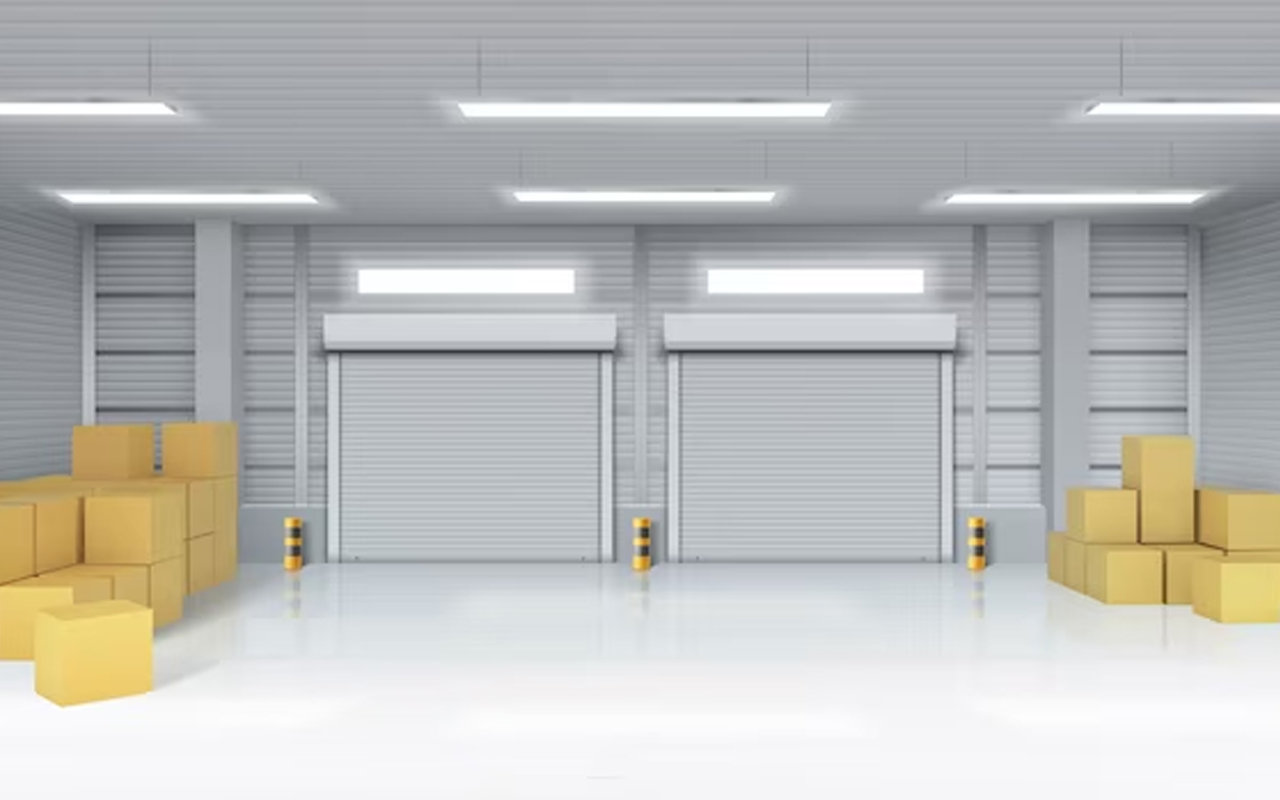 Our Clients are our top priority
At Optiks Mechatronics, we believe that every customer is unique. That's why we take the time to get to know you and your needs, and we offer personalized, one-on-one service throughout the entire process. We are responsive, intuitive, and honest, which earns your trust. We deliver on time and on budget, which earns your respect. We have built a reputation for exceptional customer service.
Optical System Designing and Manufacturing
Optiks Mechatronics offers the most absolute range of services to organization
OUR CLIENTS
Clients Testimonials
IP-2X6 has a wide variety of optics that meet the requirements and offer an ideal solution for this project. Moreover, the IP67 rating provides sufficient protection by sea application.
"We chose Optics as our preferred partner because their tunnel lighting optics are the highest quality, assuring accurate light distribution, safe driving conditions and ultimately the success of this project.
We chose Optics as our project partner not just because they had the perfect opc for the job but also for the excellent finish and quality of their materials, UV stability and great technical support. Because of this every luminaire developed by Bajaj for outdoor, industrial and sports lighting purposes incorporates Optics."